DIY Holiday DJ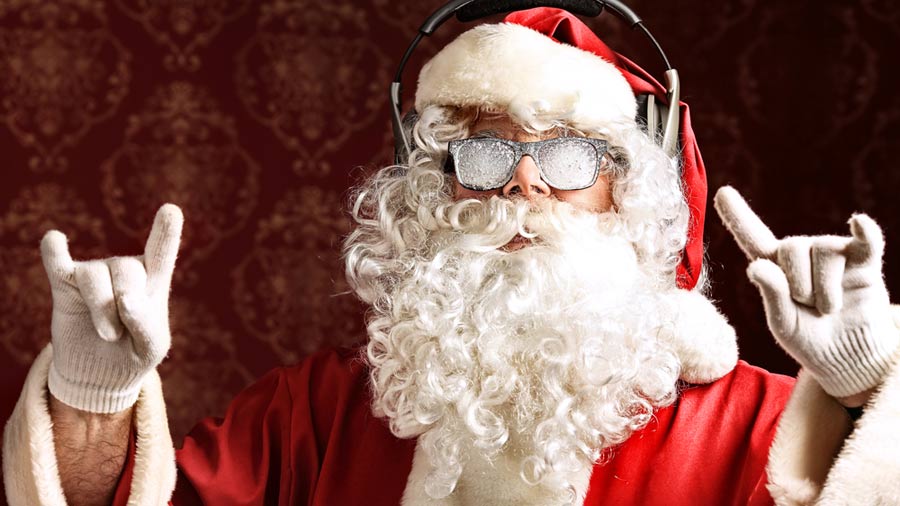 Worried about what music to play for your friends and family over the holidays? Fret no more, we've found a few playlists that will do just the trick. Not to cheesy, and sure to please a crowd! Let us know what you think by tagging us @boutiquedjs or #boutiquedjs in your holiday party pictures!
The tunes you choose totally set up the vibe of a party, so selecting the right songs can be the difference between your awkward uncle snoring in the corner or busting out some epic Carlton dance moves. If the party planning and cooking has you too stressed to think about music, it never hurts to hire you're teen relatives to play DJ using your iPod to keep the party going.
Check out some classics remixed HERE. Or listen to our Spotify playlist below.