Looking Back at 2014… The Music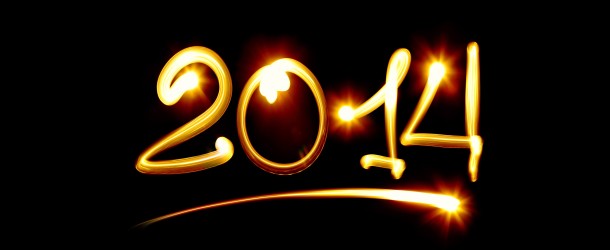 We can't believe 2014 is coming to an end! We had such a blast with all the new music that came out and can't wait to see what 2015 has to offer. Reminisce with the tunes that filled our ears for the past year.
Billboards Year in Review 2014 has listed everything from the top 40s, top streaming artists, songs and artists by genre, and more. Click here for the full list!