Looking Back at 2014… Wedding Trends
2014 was such a fun year for us getting to meet all of our wonderful clients and share such an important role in your big events! Here are some of our favorite trends we spotted throughout the year.
1. No fear, bright and bold wedding colors!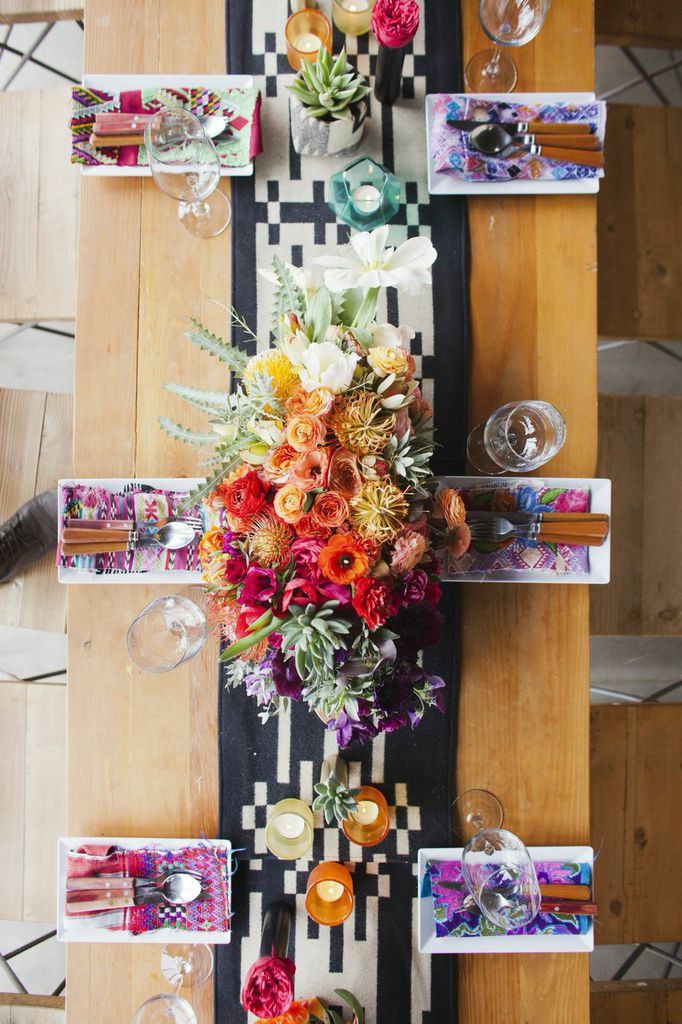 2. Layered gowns were a jaw-dropping way to make a statement.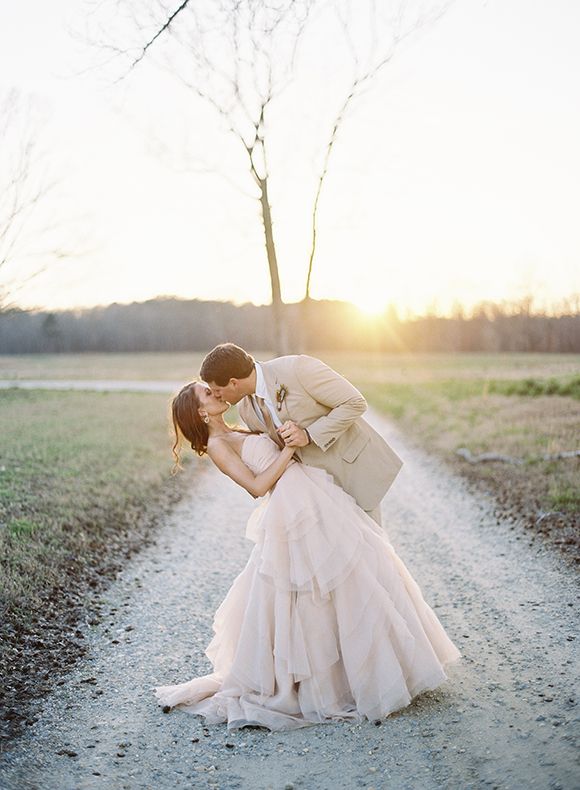 3. Sharing is caring… we love the use of hashtags as a way to collect all your guests photos on Instagram!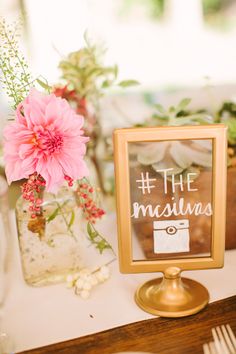 4. Big impact floral displays. All we can say is "wow!" and keep it coming, we love seeing new ideas brought to life.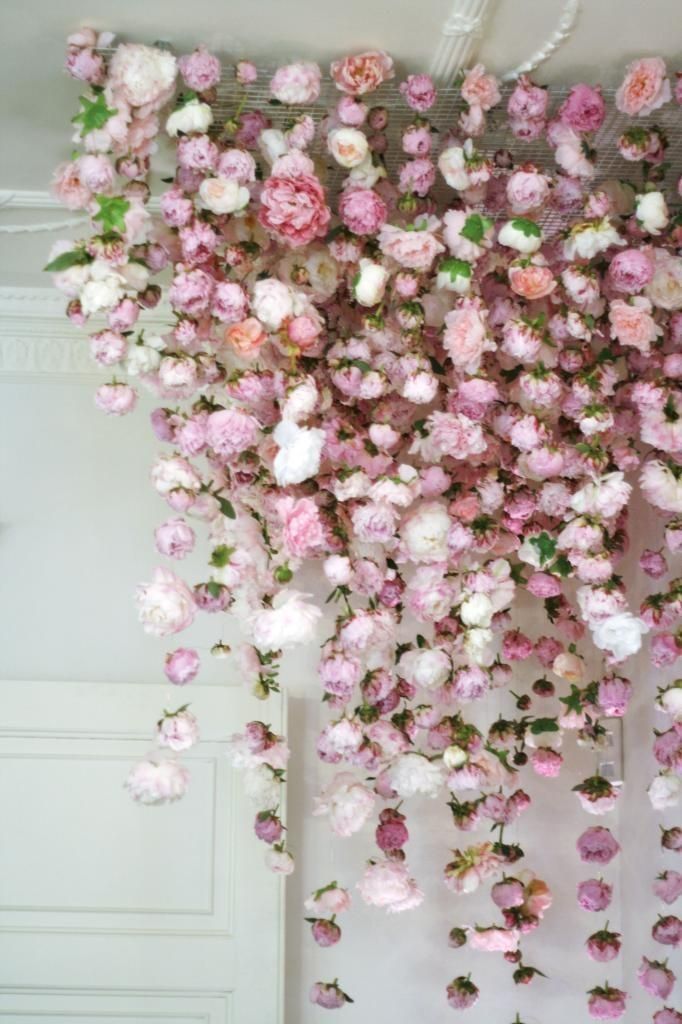 5. Photo booth upgrades.  Taking already awesome photo booth fun and speeding things up a bit with new technology, sign me up!
6. Temporary tattoos, yes they are cool again!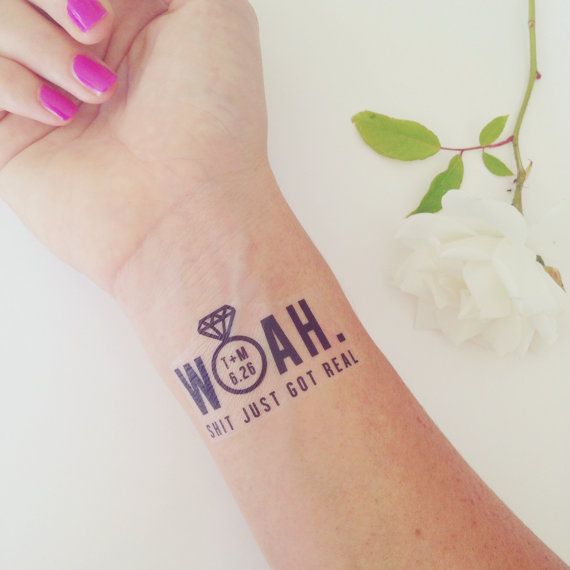 7. Making it spicy… like actually hot! We can't get enough of the heat brought on by Sriracha and other peppers and you couldn't either according to the food you served this year.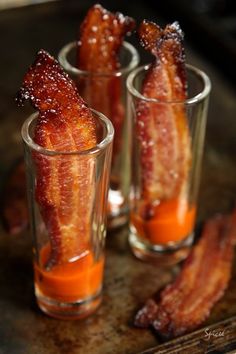 8. Seasonal choices, you paid attention to what would be freshest and we couldn't agree more. Eating what was in season sure was tasty!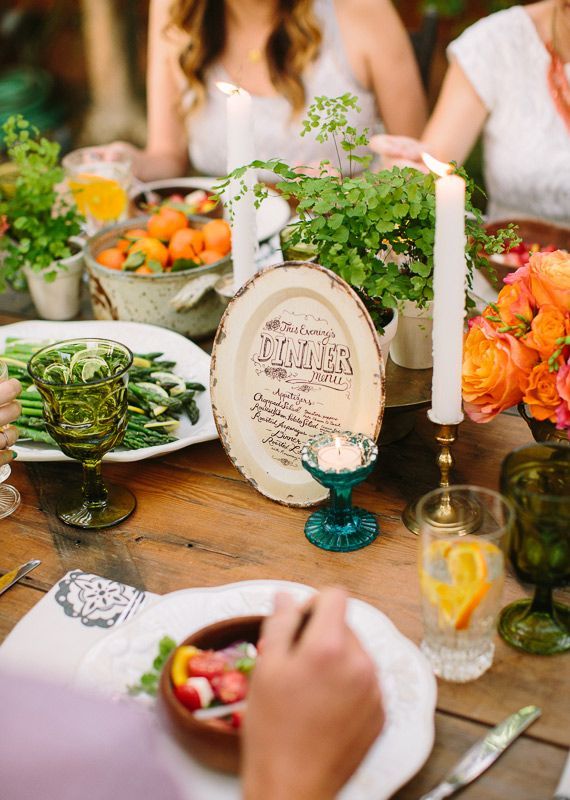 9. Finding alternative versions to classic wedding songs. Whether it was in a different language, or recorded in a more current version, we love switching things up a bit.
10. Textured sweets. So long are the days of perfectly smooth and flawless wedding cakes. Ruffles, petals, ridges, stripes, you name it…. we liked it!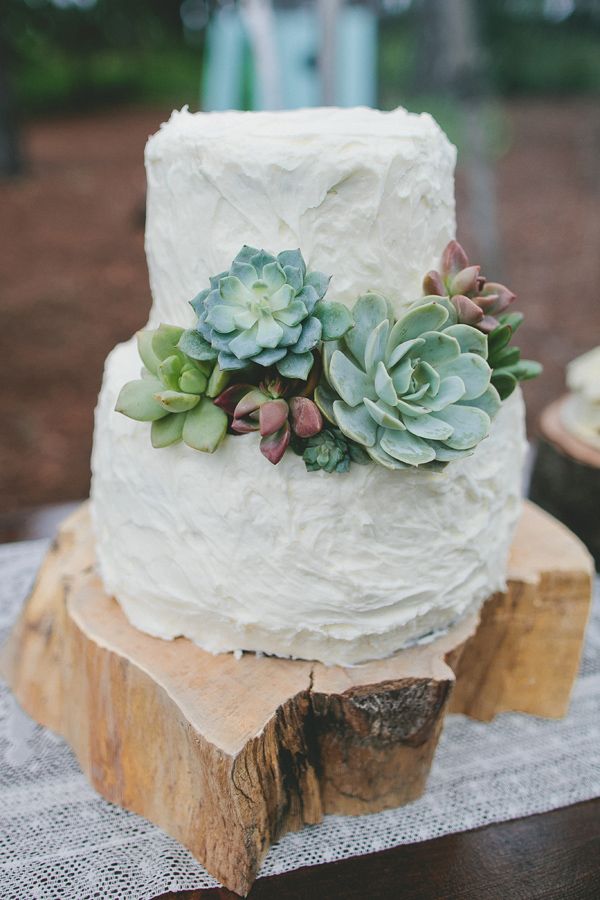 2014 sure was amazing and we can't wait to see what 2015 brings!