Tis the Season
We can't believe it's November so soon! That means company and family holiday parties are right around the corner and we'd love to join in the fun! Today we thought we'd share some of our favorite holiday party ideas to use at your next event, check it out!
1) Fake snow on the dance floor! We love the effects and energy this gives the dance floor and are pro-fake snow any day as long as we aren't the ones who have to clean it up afterwards.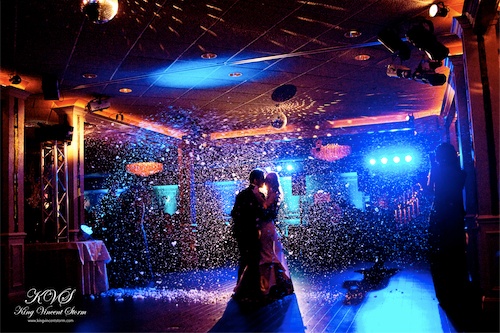 2) Hot cocoa bar-because let's face it, hot cocoa just tastes better in the winter. We love how creative you can be with this and make your cup just to your liking.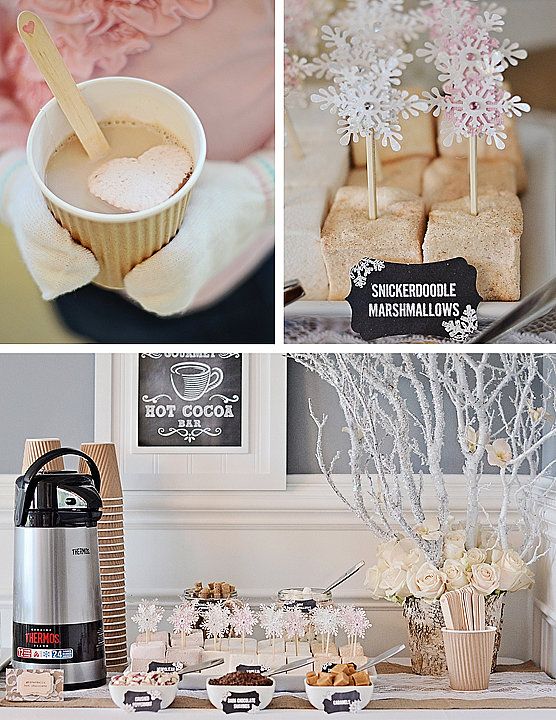 3) Snowflake gobo lighting. Let it snow!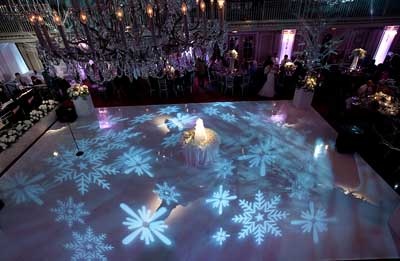 4) Photo booth: let's face it. No holiday party is complete without evidence of you taking ridiculous pictures with your co-workers to share with everyone who missed out.